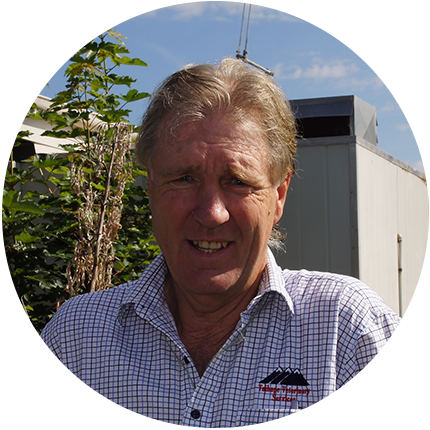 A well-known and respected vet both locally and nationally, Paul has worked at Taihape Vet Services since 1979. His wealth of experience covers all species. Over the years Paul has published work related to the sheep and beef industry including working dogs. He has been involved in specialist branches and won awards for his contribution to the veterinary sector.
He provides care for livestock on farm and is also involved in farm consultancy work on a number of farms in the area.  He is a partner and director and also has other local business interests.
Paul and his wife, Raewyn, run a red deer stud farm.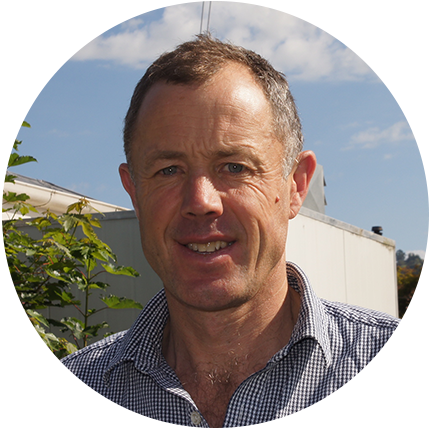 After working in a variety of clinics both in New Zealand and overseas Anthony found himself working for Taihape Vets. He became a partner and director in 2010.
Anthony works in a clinical role with sheep, deer, beef and dairy cattle with some horse work along with some farm advisory work. In the small animal clinic, he has a special interest in orthopaedic surgery of working dogs. He is a Wormwise facilitator working to help farmers combat the issue of parasite resistance. He is also involved in practice management and is a partner and director.
Anthony runs a small farm on the outskirts of Taihape. When not working he enjoys participating in wilderness adventure racing and has participated in the GODZone race numerous times. Anthony's wife, Charlotte, and two children, Pippa and Jonty, are important members of his support team.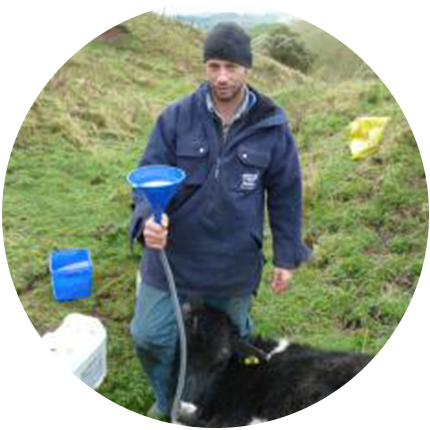 Taihape
Harley (BJ) Bowsher
As a born and bred Taihape local, BJ spent six years shepherding on three of our local high-country stations before heading to vet school. As a result of this he has an excellent understanding of all aspects of running a farming enterprise.
BJ has a special interest in deer and runs the P2P advanced party discussion group for local farmers. He is often found out on the road tending to all livestock, including horses and pigs. BJ is involved in the practice as a partner and director.
BJ owns and runs several small blocks on the outskirts of Taihape. He is married to Jody with three children. He has a role on the St Joseph's School board of trustees where his children are students. When not working he enjoys time in the outdoors and is a keen hunter and fisherman as well as a strong supporter of local rugby.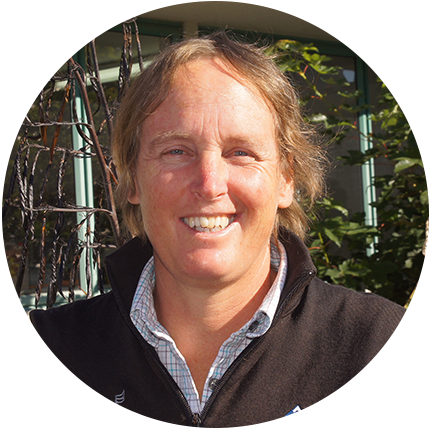 Becky joined the Taihape team in 2015. She has a background in mixed rural practice focusing more on the companion animal side in more recent years. She is an experienced clinician and soft tissue surgeon and is the small animal vet in the clinic most days, ready to help with all aspects of care for your dog and cat plus those other pets the kids keep in the backyard.
Along with husband, Clint, and two children, she lives on a small sheep and beef farm. She is a hiker and often accompanies the family on hunting and fishing trips into the forest parks of the region.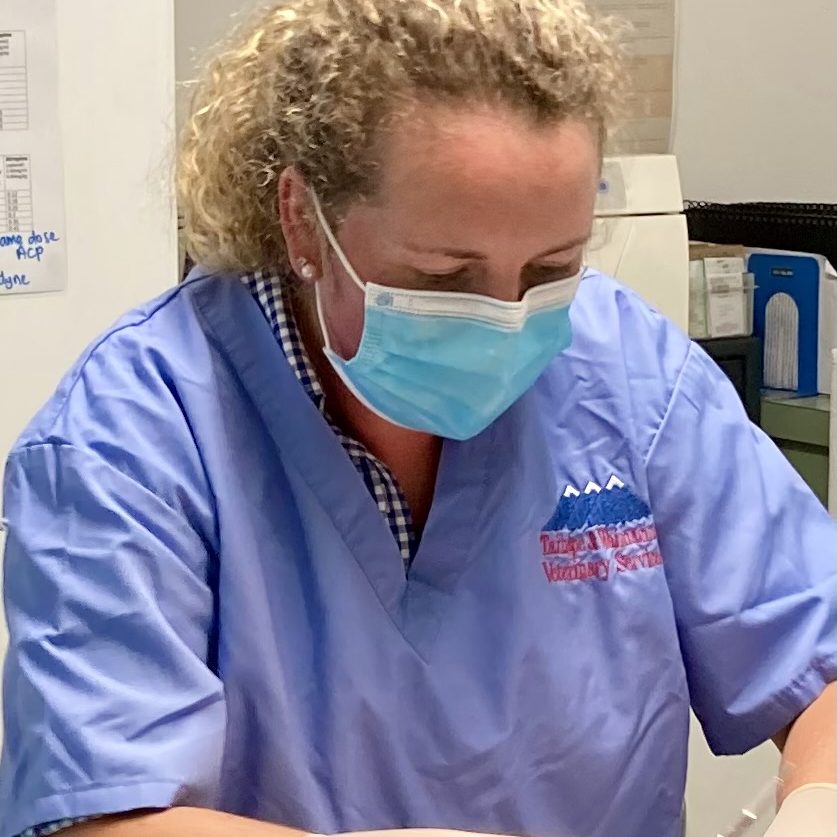 Taihape
Maggie Ruddenklau
Maggie has joined the Taihape team in 2022 as a new graduate from Massey University. She has studied at various NZ universities for the past 10 years and is keen to get out on farm to apply her knowledge.
Maggie farms locally with her family, including partner Ollie. She is a keen rider, loves a fresh autopsy, and has a chocolate addiction (particularly Easter Eggs)
Maggie's role in the practice is varied so you will see her in clinic but also out and about on farm. She is currently proving difficult to keep still enough to photograph… watch this space!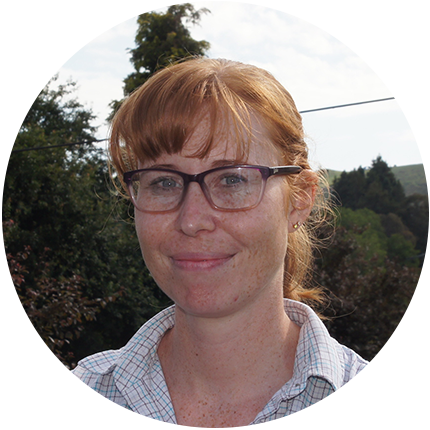 Renee is our head nurse in the clinic. She supports the front of house staff as well as working with the vets in the hospital. Renee has a wealth of experience and brings in fresh ideas from her previous positions. She also has a keen interest in physiotherapy rehabilitation for injured dogs.
Renee is based in Palmerston North with her partner Aidan, who is in the military. She has a Huntaway called Beau who is doing well in Obedience & tracking, showing the fancy townies that farm dogs rule.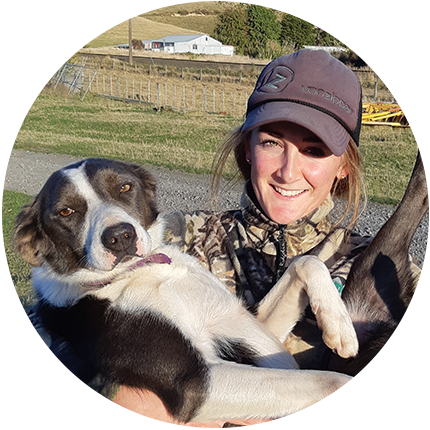 Miki has always had a passion for working with animals, having been brought up locally on a sheep and beef farm. Miki has been working at the clinic since 2013 and graduated with a certificate in vet nursing from Otago Polytech in 2017. She enjoys monitoring anaesthetics and the challenges that go with them. Miki's hobbies include helping out on her family farm, riding horses, hiking and enjoying the great outdoors.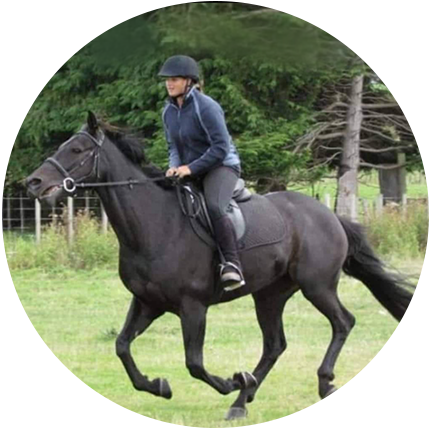 Zoe joined our team in 2012, having previously worked as a vet nurse in Dannevirke and as a dairy farmer in Taranaki. Zoe trained at Massey University graduating with a Diploma of Vet Nursing in 2001. When not at the clinic you can find Zoe trekking around her farm on her beloved horses or spending time with her family.
Reception and Administration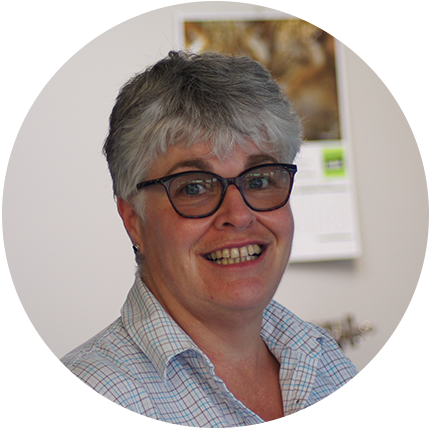 Taihape
Cushla Coogan
Office manager
Cushla has been with the clinic for many years. You will see her in the reception area but her main role is account manager. Cushla is a Taihape local with a farming background. She has traveled and held several varied jobs before settling in her role at the clinic. She is a valued team member with a keen sense of humour.
Cushla enjoys time at the lake with relatives, going to concerts and was is regular visitor to Bali, depending upon Covid 19 restrictions limiting travel.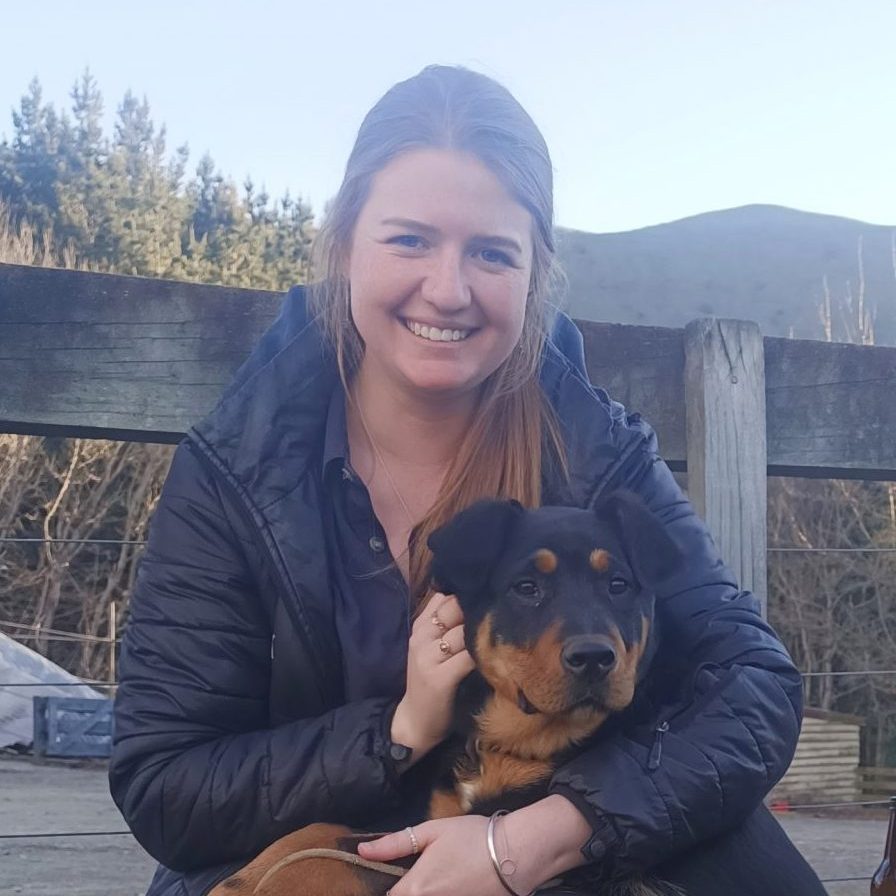 Taihape
Holly Thompson
Receptionist
Holly is a South Islander drawn North by her shepherd partner who works on a local station. You will see her smiling face when you enter the clinic (once we stop wearing Covid masks!). She started her position here in 2022 but has rapidly become a valued team member. You will find her very pleasant and efficient whether you come to collect supplies or book appointments.
She has a Masters Degree in Zoology for Otago University.  She is also very competitive and has traveled overseas as part of our international curling team. Holly is addicted to Wordle and chocolate and has a great sense of humour.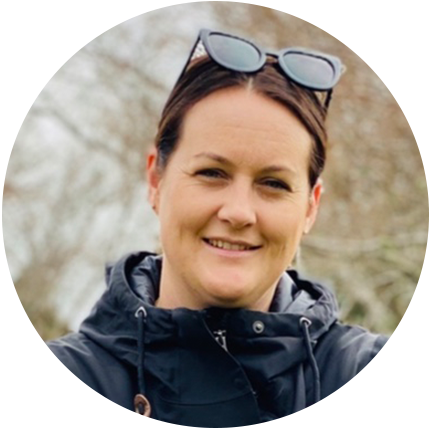 Raetihi
Vicki Hiscox
Office manager
Vicki started at the clinic at young age helping out where it was needed, and has been here ever since. She knows all the ins and outs of the business and is our go-to girl. Outside of work, Vicki enjoys spending time with her family and watching her two young boys playing rugby on Saturday mornings.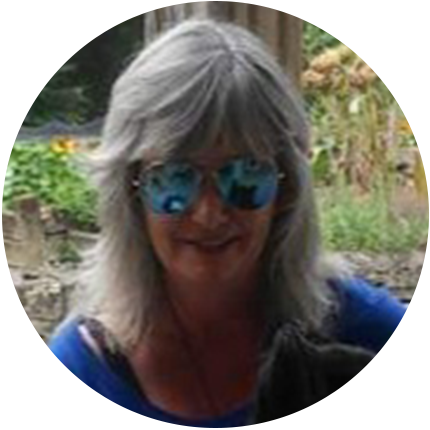 Raetihi
Heidi McGowan
Part time office administrator, reception
Relocating from Auckland, Heidi set up her own small business here in the Ruapehu region. She then joined us at the clinic in August 2018 as a part time receptionist as she enjoys the interaction with clients and their animals. Heidi loves spending time at her lifestyle block with her horses and two dogs. Her other passions include photography, art and gardening.